I had a wonderful day today and I loved it.
The boyfriend and I went out for a coffee and a walk in our city. What else can you do when the weather is this great after a week of autumn?
I made a quick stop by my school for my inscription. If everything goes as planned I'll be graduating this year, I can't wait!!!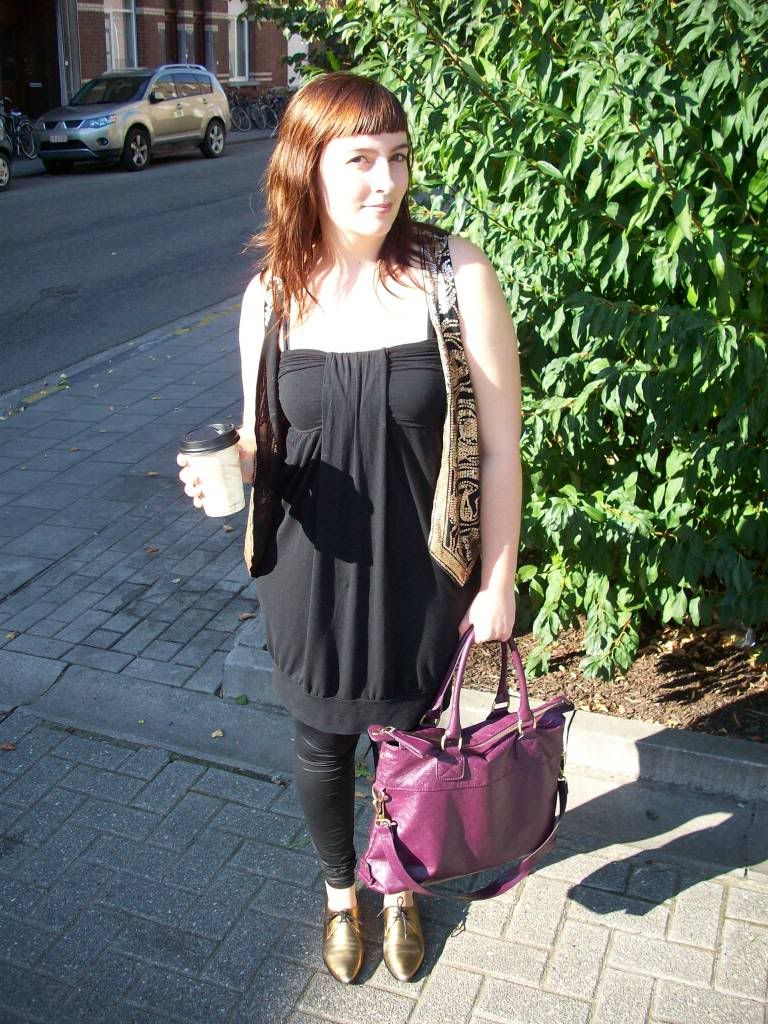 Vest: H&M
Dress: H&M
Bag: H&M
Shoes: Invito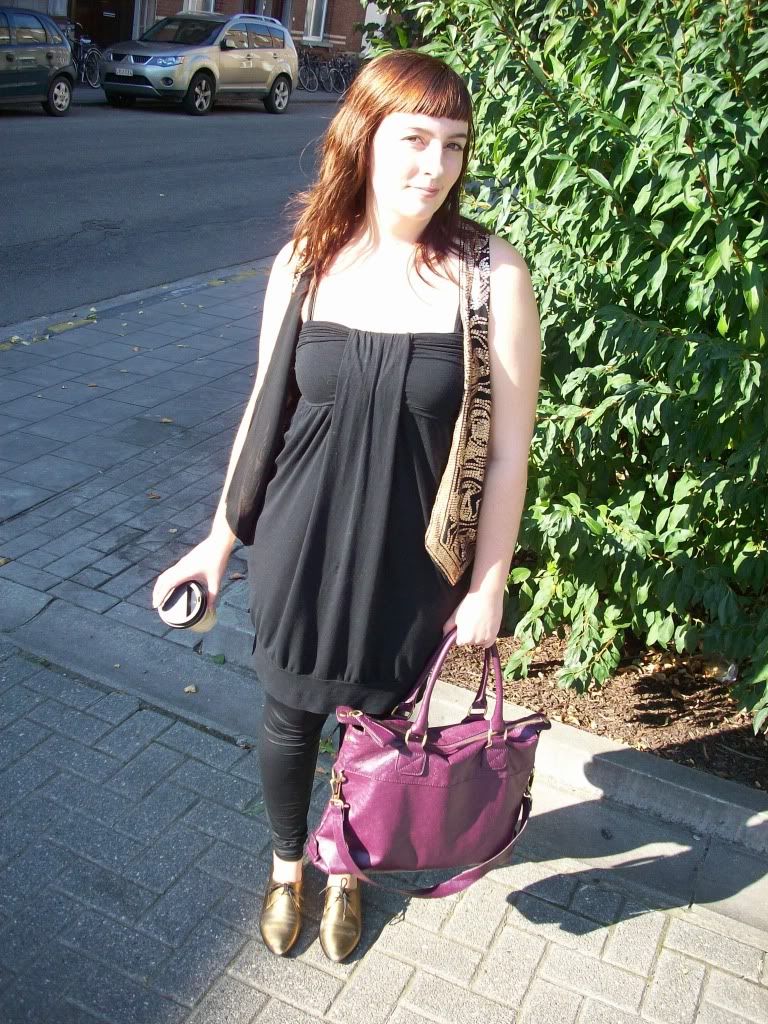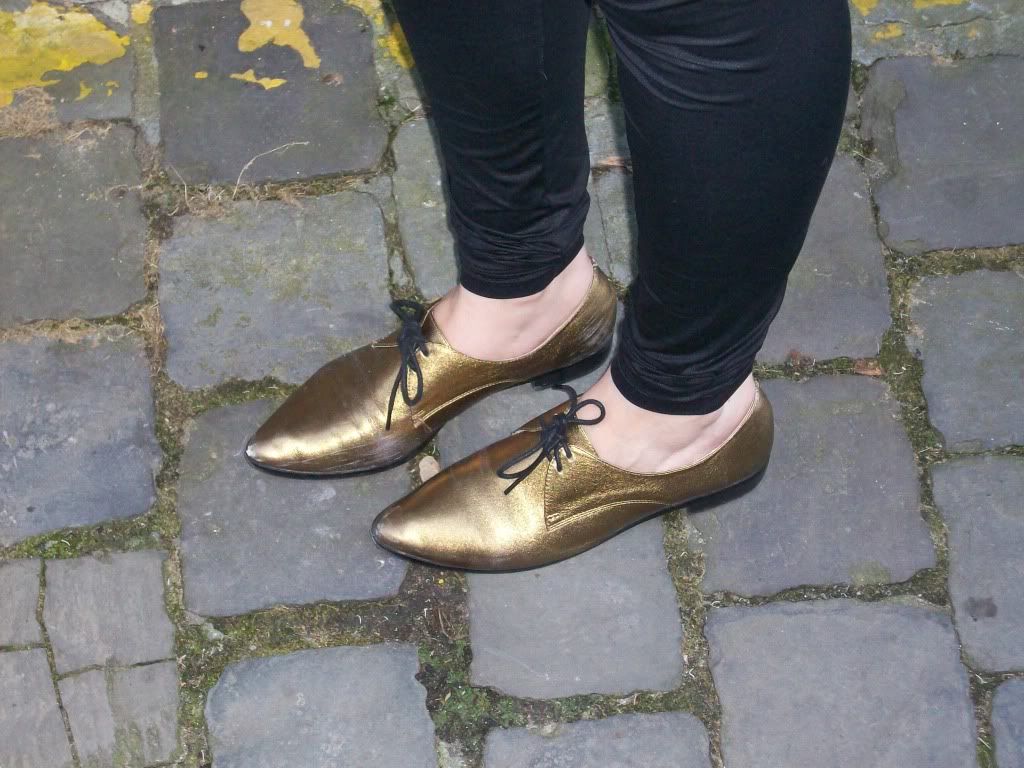 I'm so in love with these shoes! What do you guys think?
Have a lovely evening!