We're getting ready to leave Leuven to spend Christmas together with our families. I hope we'll get there in one piece, since there is so much snow. On the other hand, I guess we all love a white Christmas (once we're save inside).
Finally I can show you guys another outfit (picture overload!). I really love this dress, but I have a feeling lots of people will think this isn't the best dress for Christmas. Well I like it and that's the most important.
However I'm having some trouble with the ruffles at the shoulders. I'm thinking about cutting them off, I'm not sure about it though. What would you do?
Dress: H&M Fashion Against Aids Collection
Bracelet: H&M
Shoes: A shop in Leuven
Clutch: Vintage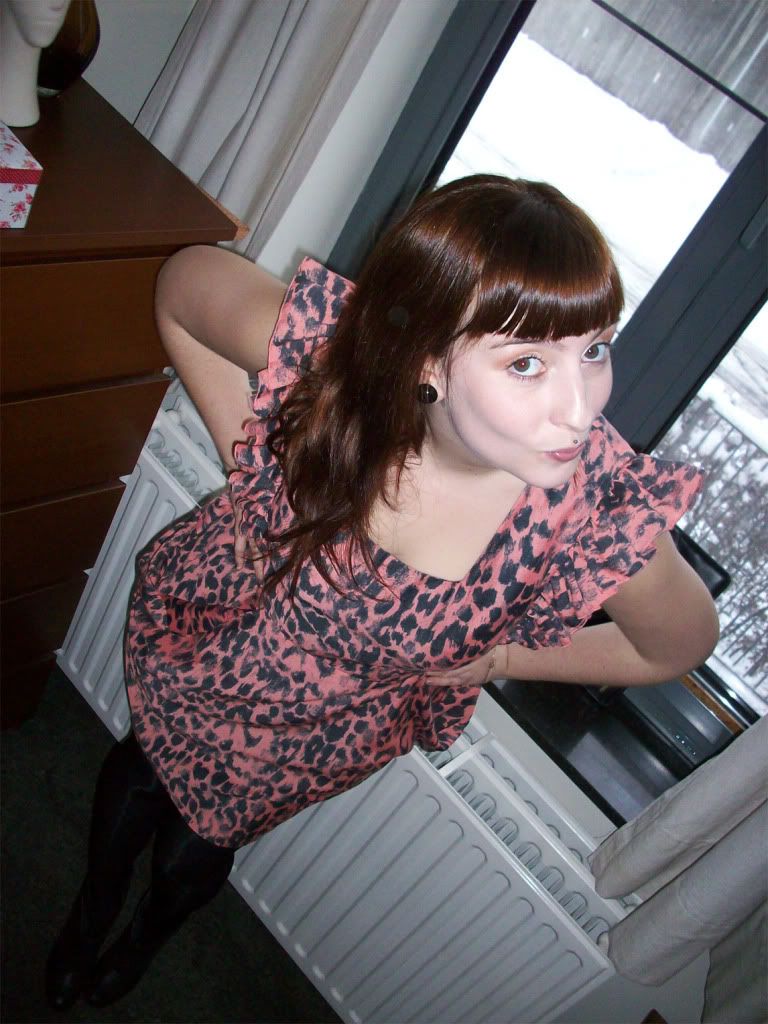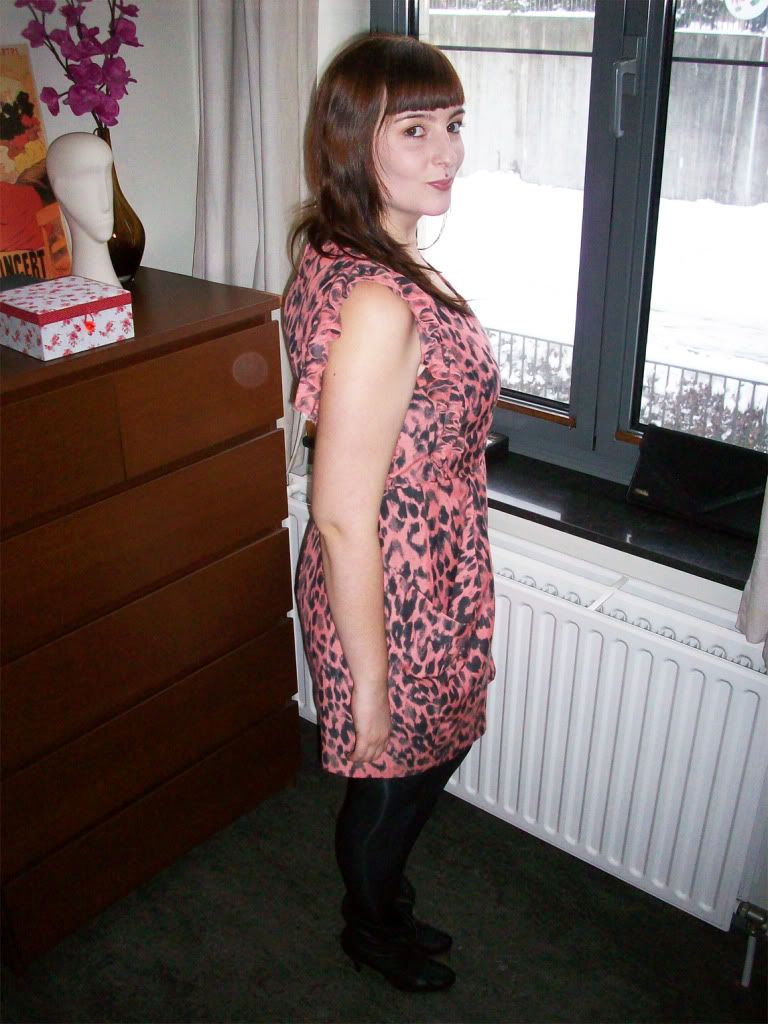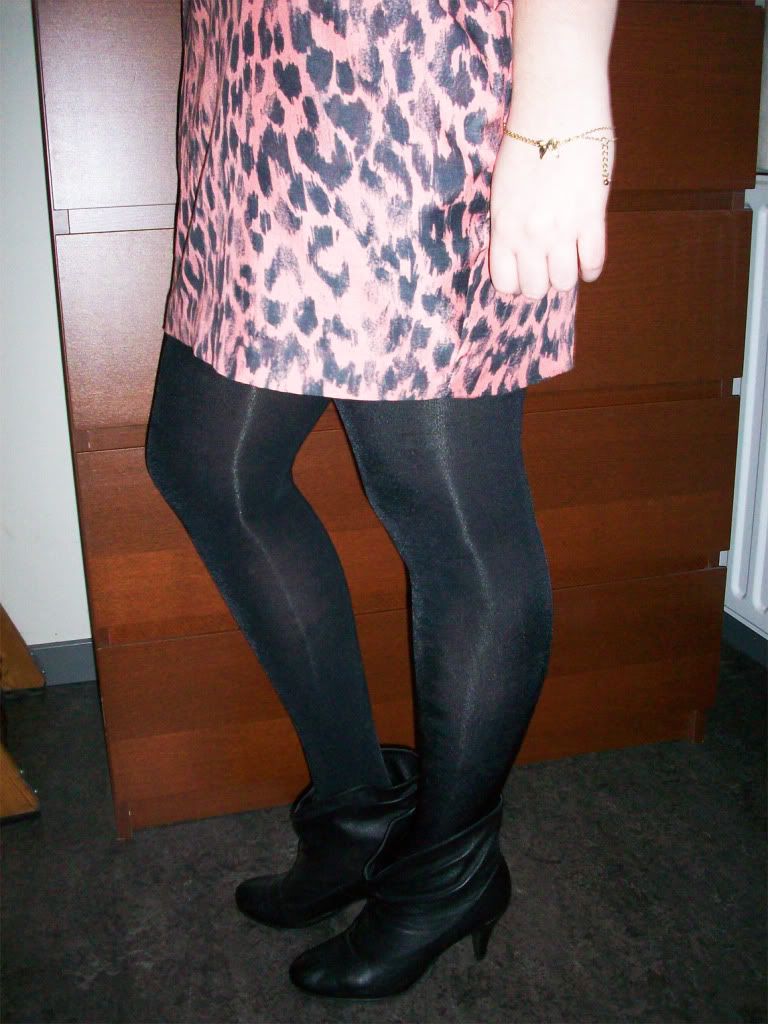 Have a wonderful evening everybody!
Love, Imelda