These pictures are from last friday. One of my nieces turned 18 this weekend and the family had to go to her surprise party. And what a party it was! We danced untill the early morning and ate delicious soup and cake. I wish every weekend was like this.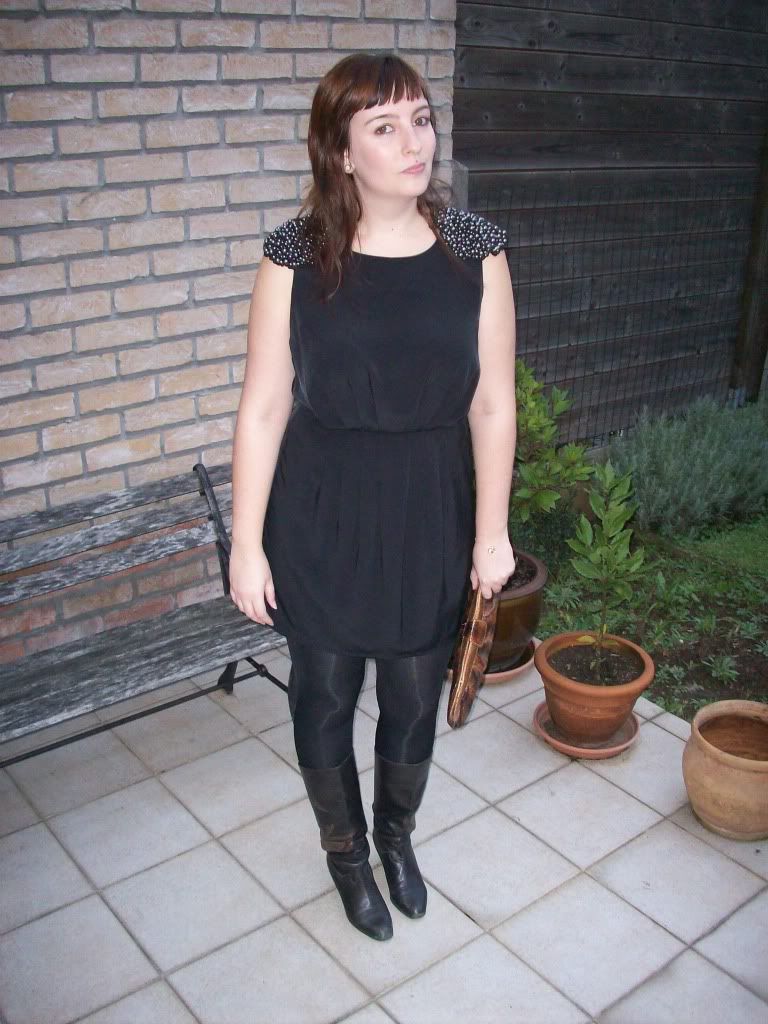 Dress: H&M
Clutch: Vintage
Boots: Vintage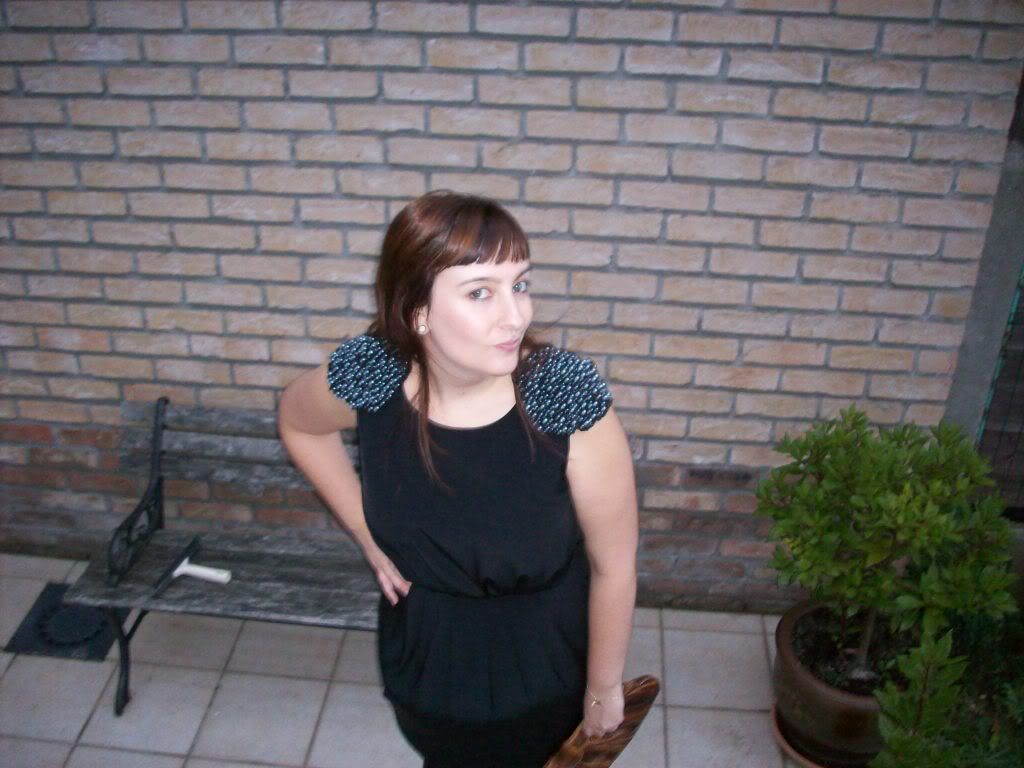 I'm so in love with this dress.
The shoulders are perfect!