As promised: the outfit I wore at my grandparents 60th wedding anniversary party.
The party was so much fun and dinner was delicious. Although I was feeling sad that my dad couldn't be there.
It was lovely to see my grandparents so happy and I wish them so much more years to come!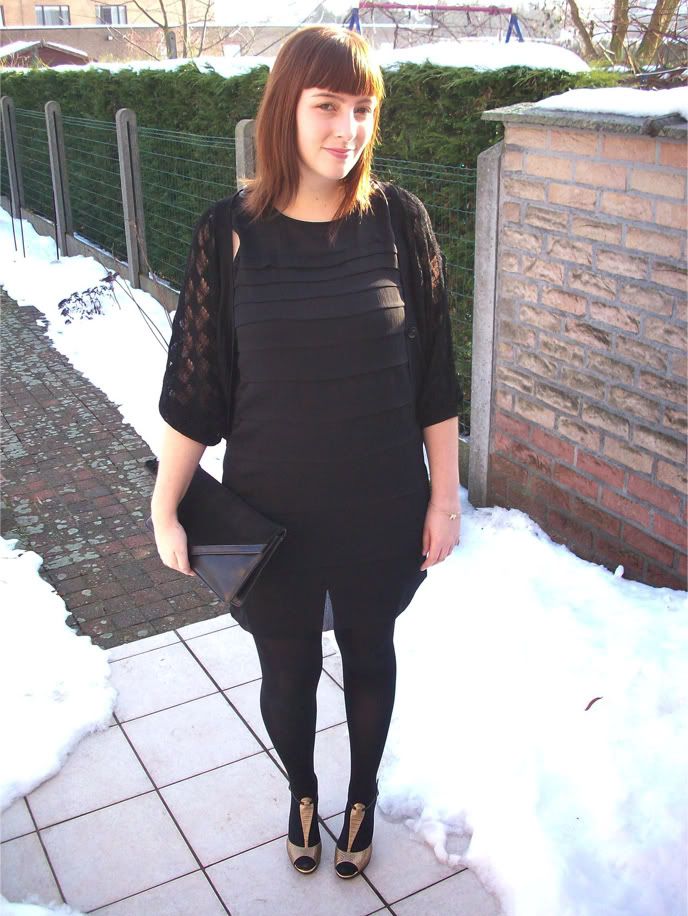 Dress: Zara
Bolero: Mango (Barcelona)
Bracelet: H&M
Clutch: Vintage
Shoes: Mango (gift from boyfriend)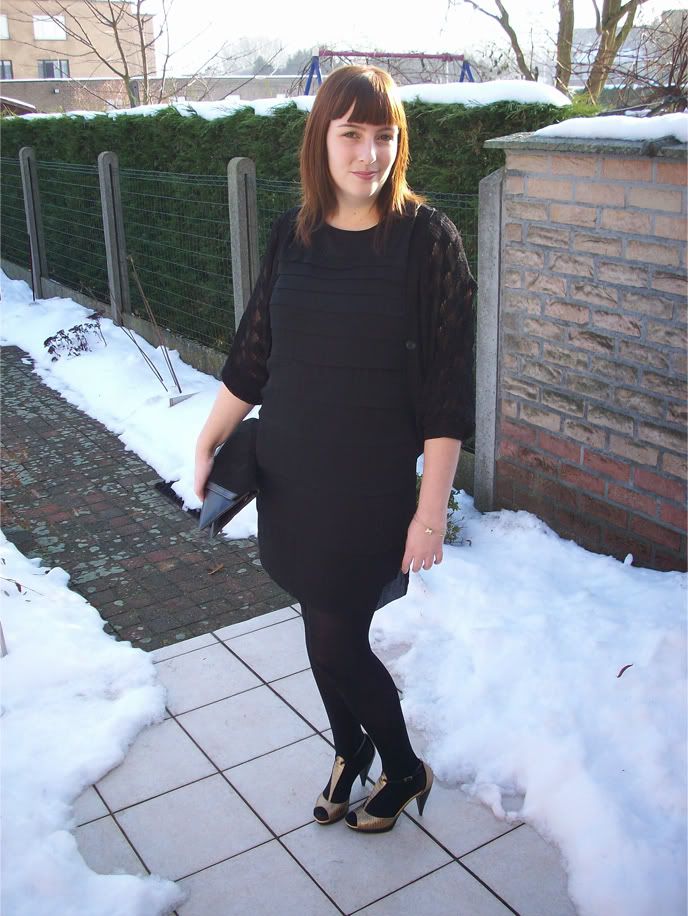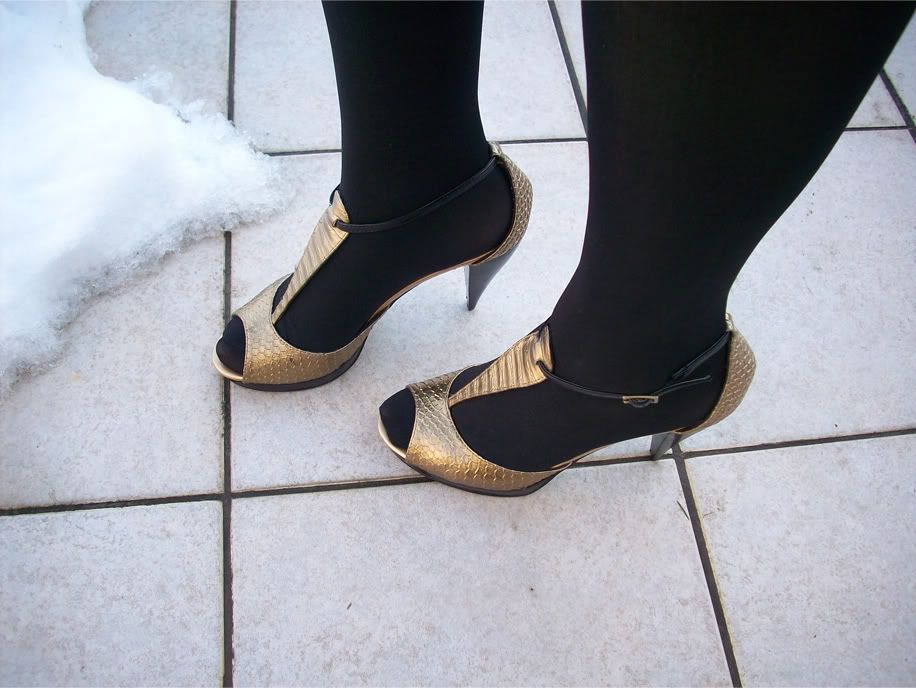 Too bad I don't have a picture from my grandparents. I know lots of people took pictures, so I'll ask around.
Do you guys like my outfit?
Love, Imelda
Good news, my dad phoned me this morning and he can finally come home from the hospital. I'm so happy!