Yesterday the boyfriend and I went on a shoppingtrip in Maastricht. We had a fun day out (despite the bad weather)!
Of course I bought some things, but I had no luck in the fashion department. I'll show my buys in another post. For today I'm leaving you guys with some pictures of my shopproof outfit. Finally another outfitpost, I really have to work on making these posts more frequent on this blog.
Scarf: H&M
Blazer: Zara
Sweater: H&M
Skirt: Lux at Urban Outfitters
Bag: New Look
Boots: Can't remember the shop's name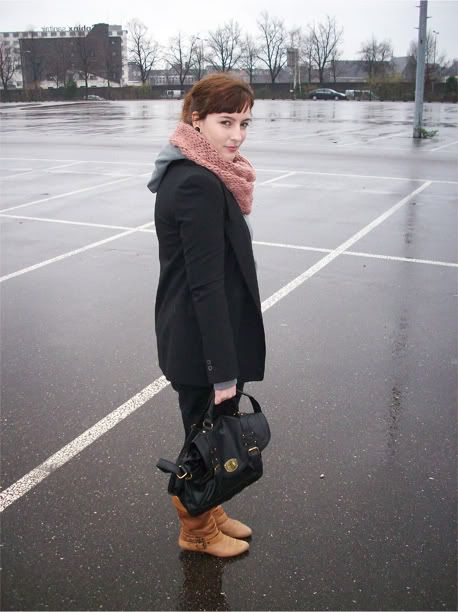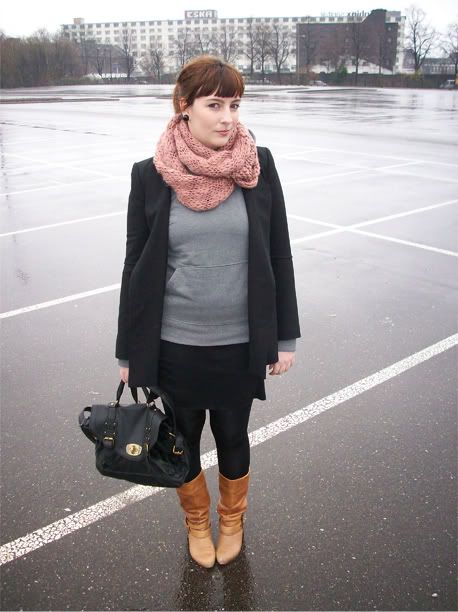 Do you guys like this casual outfit?
Love,
Imelda