Last saturday we finally had our familydinner to celebrate the new year. I know it's a bit late, but we're all very busy people and this was the first day we all had the time to come together.
We went to dinner in a lovely restaurant. The food was great and of course we had lots of fun. Afterwards we went to our grandparents' house and we exchanged our gifts. I really love evenings like this.
I promised in one of my last posts that I'm going to make more time for taking outfitshots. Et voila, this is the second time I'm posting an outfit in one week. Hope you like it.
Dress: Zara
Cardigan: Anni Rolfi
Clutch: Vintage
Boots: Maison Martin Margiela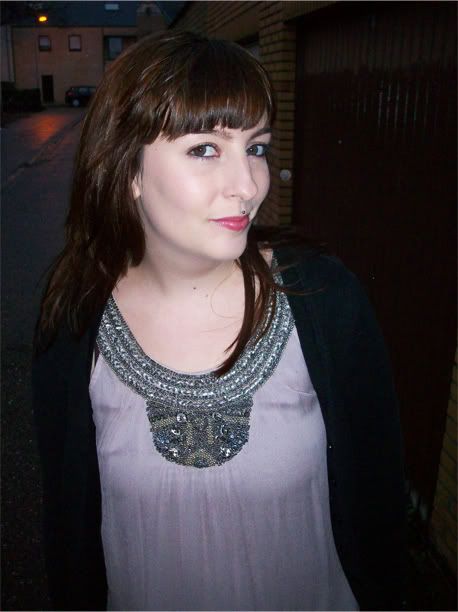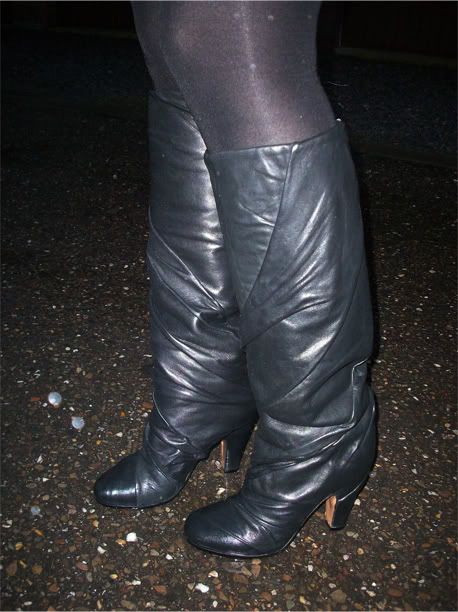 Love these boots so much!
Love,
Imelda