Mmm, I guess I was in the mood to wear something bright and colorful today. When I saw this t-shirt in my closet this morning I instantly grabbed it, the bright pink color makes me so happy. When the weather is this cold we can all use some color to brighten our day, don't you think?
Oh and for the past few days I've been living in these black boots, they're so comfortable. Still not as comfortable as these pants. They're actually pyjama pants, very stylish pyjama pants that is (don't you think?)!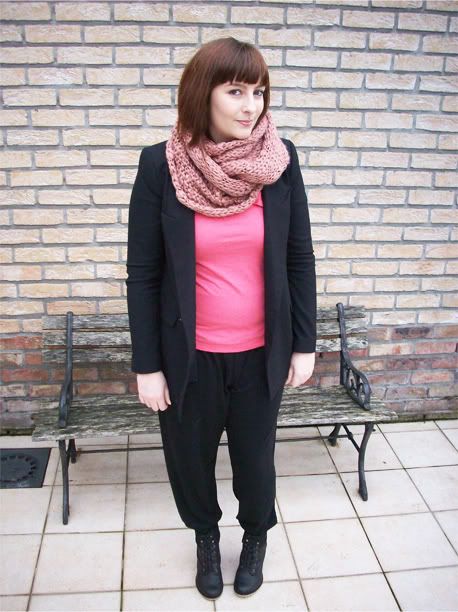 Snood: H&M
Blazer: Zara
T-shirt: New Look
Pants: Hunkemöller
Shoes: New Look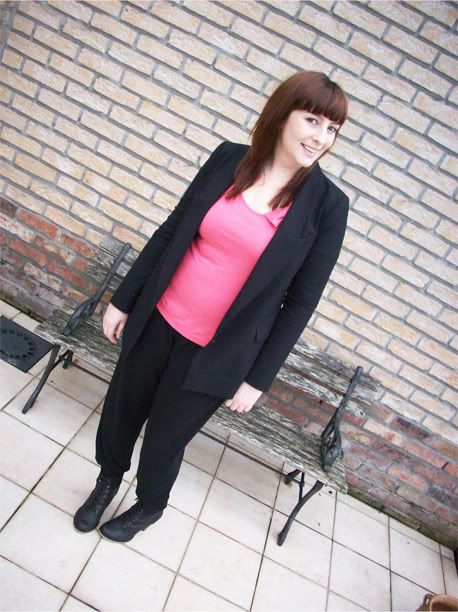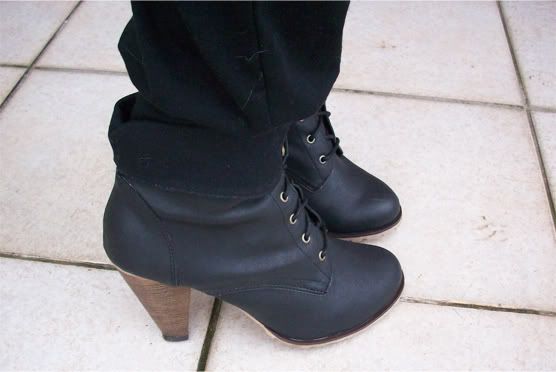 What do you guys think of this outfit? Do you love wearing bright colors to make you feel happier?
Love,
Imelda